Summary: The substrates of color coated steel sheets are cold-rolled substrates, hot-dip galvanized substrates and electro-galvan...
The substrates of color coated steel sheets are cold-rolled substrates, hot-dip galvanized substrates and electro-galvanized substrates. Coating types can be divided into polyester, silicon modified polyester, vinylidene fluoride and plastisol. The surface condition of color-coated steel plate can be divided into coated plate, embossed plate and printing plate. Color-coated steel plate is widely used in construction home appliances and transportation industries. For the construction industry, it is mainly used in steel structure workshops, airports, warehouses and refrigeration, etc. For the roofs, walls and doors of industrial and commercial buildings, color steel plates are rarely used in civil buildings.

Difference from plastic steel
The difference between it and plastic steel lies in the composition of the material, and the magnet can be sucked.
Strictly speaking, plastic steel and color steel cannot be distinguished well in terms of metal properties and surface treatment, because they are similar to each other; therefore, the distinction between the market is mainly in the section structure.

Magnetite test
As it is made of ordinary carbon steel, the magnet can be absorbed. In addition, it is added that stainless steel is the product of adding chromium (more than or equal to 13%) on the basis of low-carbon steel, so the iron magnet cannot be absorbed.


We was established in January 2003, located in Zhejiang Province, which is a Sino-Hong Kong joint venture company with a registered capital of 50 million RMB. Company covers an area of ​​50000㎡, and workshop area of ​​12000㎡.

Company's main product is hot galvanized steel coil, Aluzinc coil, prepainted steel coils (ppgi / ppgl), prepainted aluminum coil, printed ppgi for household appliance, roofing/corrugated ppgi sheet, and ppgi paint.

Presently, we have 85 skilled employees, 5 professional engineer and 15 experienced office staff. The manufacture capability of our production line is nearly 100,000 metric tons per year.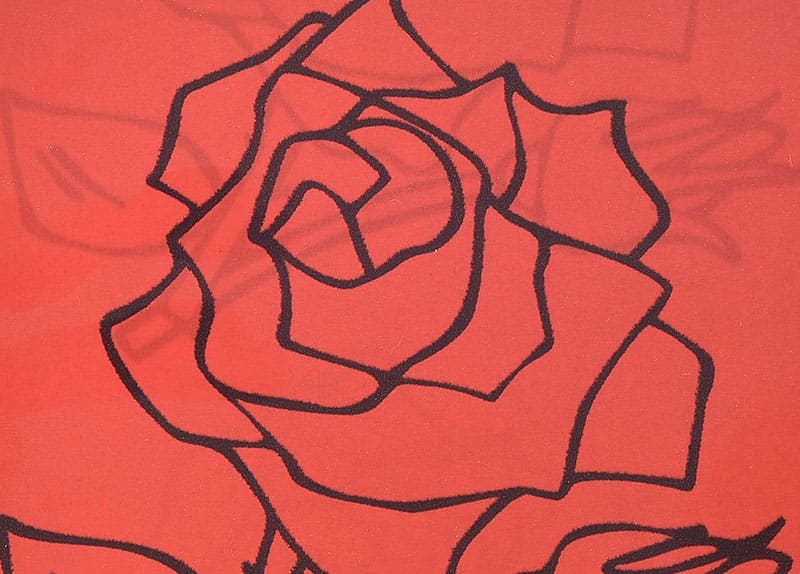 ABOUT Zhejiang Tiannu Color Steel Co., Ltd.
Our Commitment
We are a manufacturer of galvanized steel coil and ppgi coil.
Our consistent target is to supply best quality products, to develop together with customers.
For any question and feedback, we will reply point by point carefully.
For any inquiry, we will make most professional and reasonable quotation as soon as possible.
For any new products from customer, we will carefully discuss with customer's opinion, then make best suggestion to produce good products.
For all orders, we will make production on time with good quality.