Color rolls are based on hot-dip galvanized sheets, hot-dip galvanized sheets, electro-galvanized sheets, etc. After surface pretreatment (chemical degreasing and chemical conversion treatment), a layer of organic paint is coated on the surface, and then passed Baked and cured product. It is also named because of the color steel coil coated with various organic coatings of different colors, referred to as color coated coil.

The color-coated steel strip using hot-dip galvanized steel strip as the base material is protected by the zinc layer, and the organic coating on the zinc layer plays a role of covering and protection to prevent the steel strip from rusting. The service life is longer than that of the galvanized strip. 1.5 times.

Color-coated rolls have light weight, beautiful appearance and good corrosion resistance, and can be directly processed. They are mainly used in ad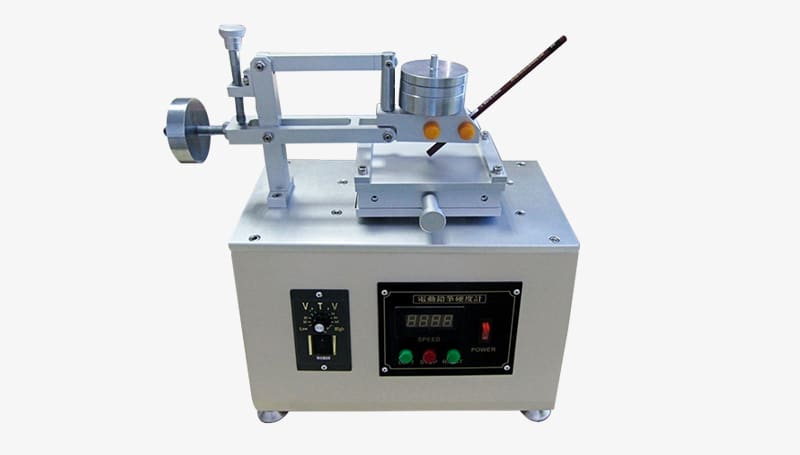 vertising, construction, household appliances, electrical appliances, furniture and transportation industries.
The coating used for color-coated rolls should be selected from suitable resins according to the use environment, such as polyester silicon modified polyester, polyvinyl chloride plastisol, polyvinylidene chloride, etc. The user can choose according to the purpose.
We was established in January 2003, located in Zhejiang Province, which is a Sino-Hong Kong joint venture company with a registered capital of 50 million RMB. Company covers an area of ​​50000㎡, and workshop area of ​​12000㎡.
Company's main product is hot galvanized steel coil, Aluzinc coil, prepainted steel coils (ppgi / ppgl), prepainted aluminum coil, printed ppgi for household appliance, roofing/corrugated ppgi sheet, and ppgi paint.
Presently, we have 85 skilled employees, 5 professional engineer and 15 experienced office staff. The manufacture capability of our production line is nearly 100,000 metric tons per year.